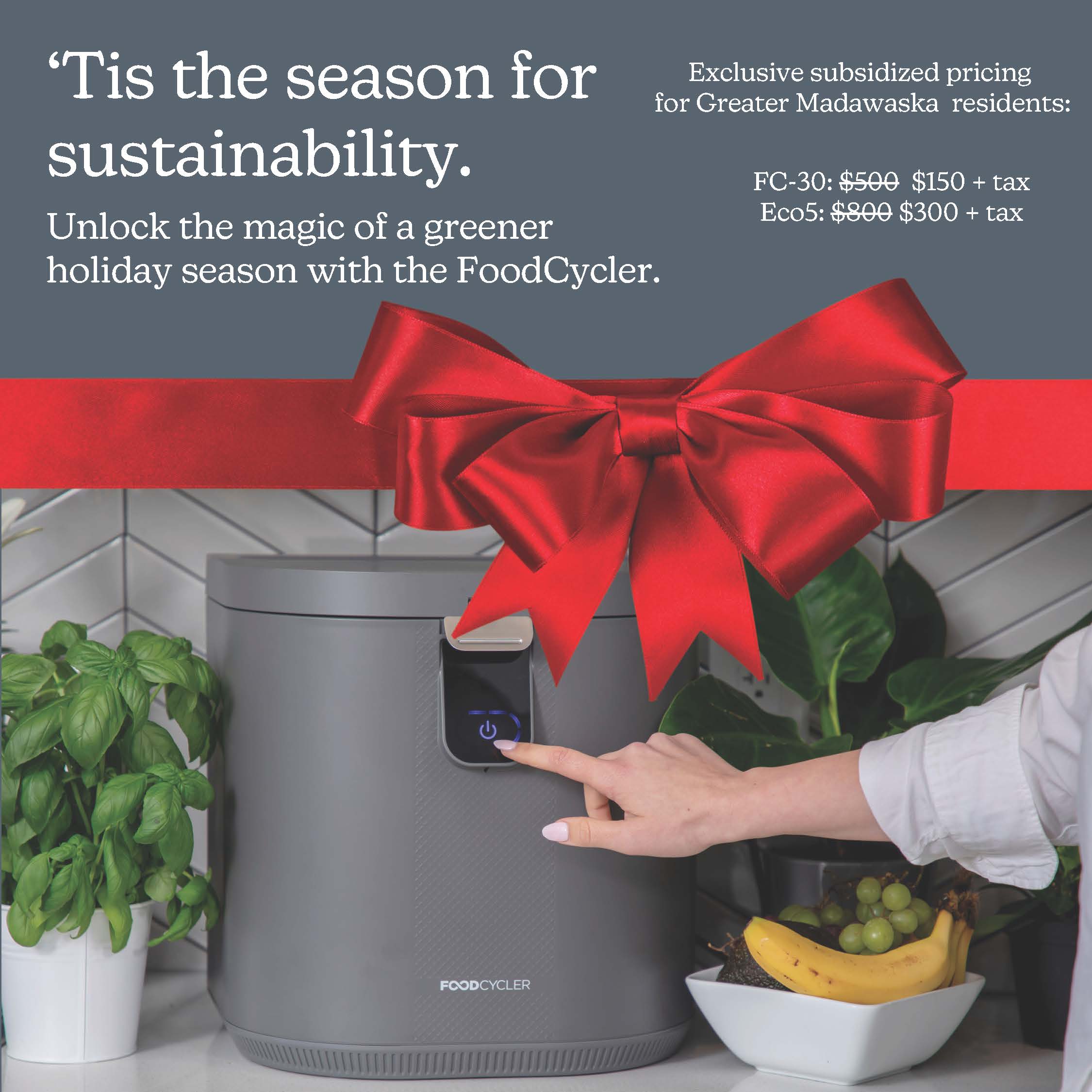 Posted on Thursday, November 30, 2023 02:13 PM
Did you miss out on pre-registration for participation in the FoodCycler Program?
No Problem! We still have units available for purchase.
Check the FoodCycler webpage for details.
Contact the Township Office for more information.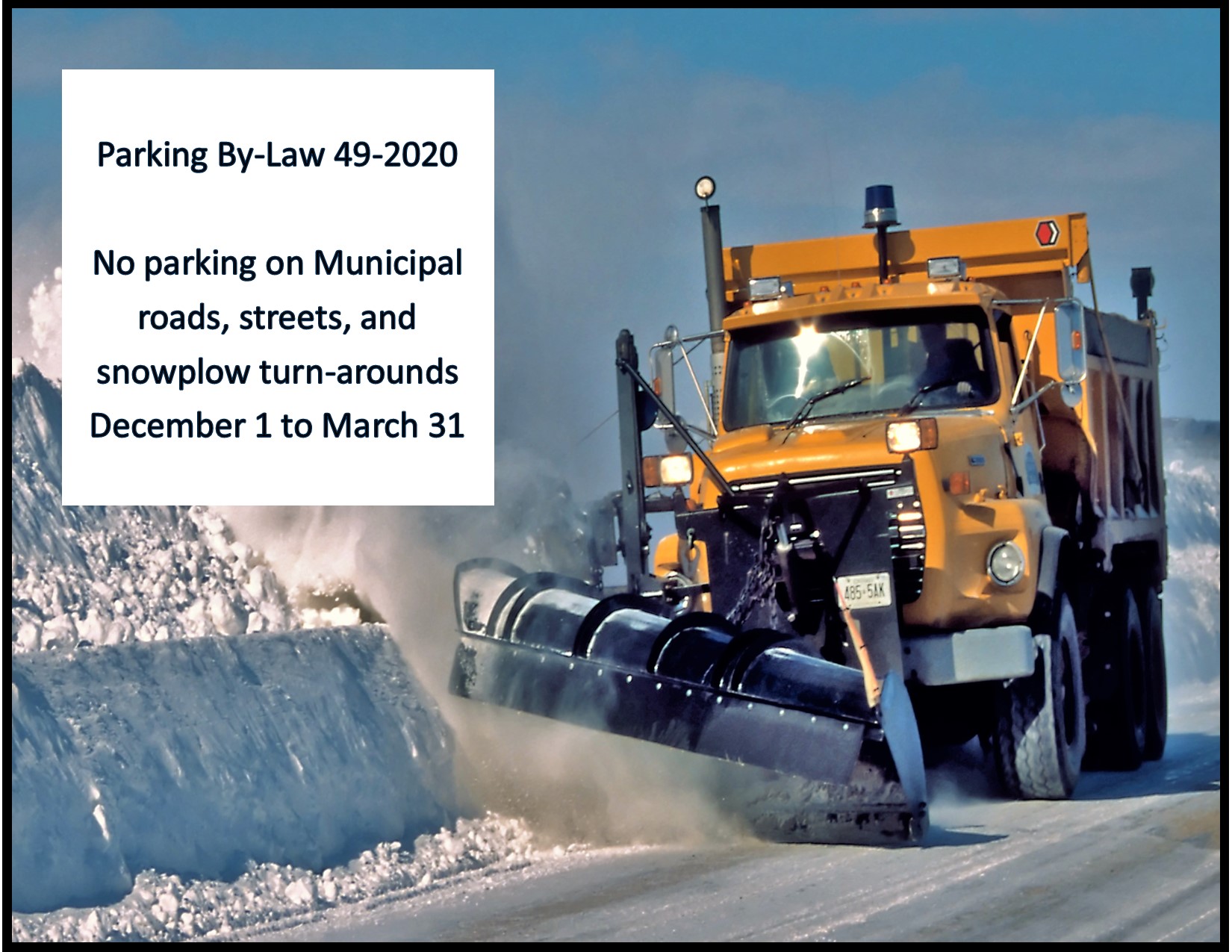 Posted on Thursday, November 30, 2023 01:35 PM
It's that time of year . . . .
Please remember: As per Parking By-Law 49-2020,
there is no parking on Municipal roads, streets or snowplow turn-arounds allowed from December 1st to March 31st.
Thank you for your cooperation.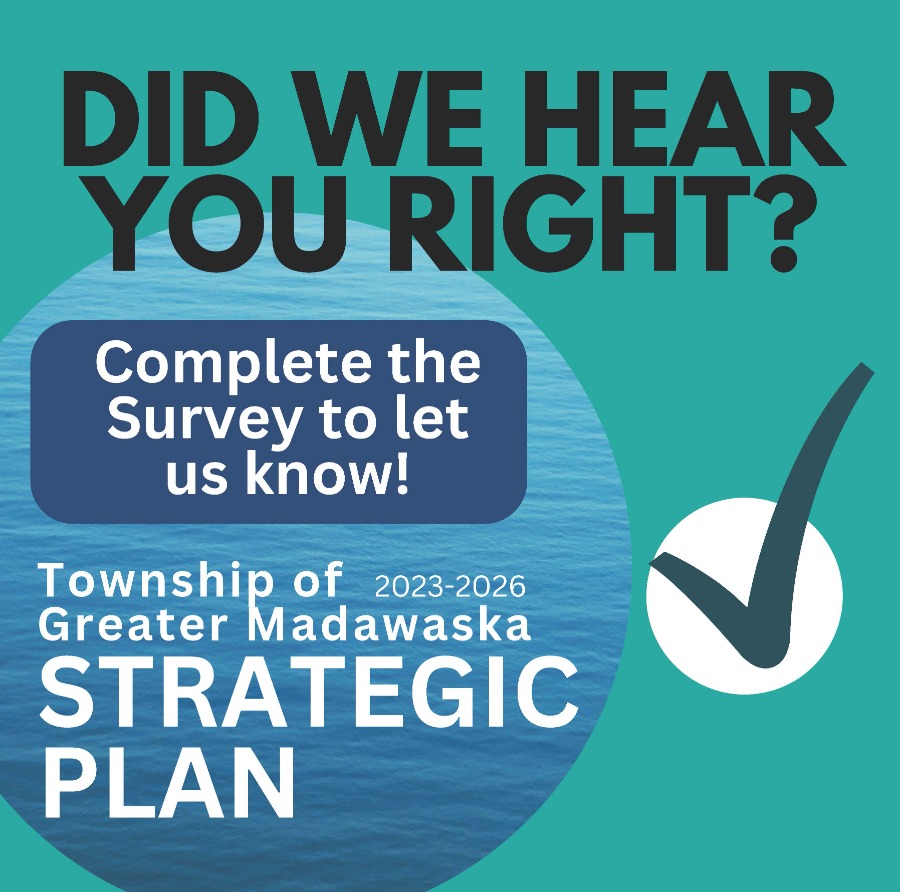 Posted on Thursday, November 09, 2023 12:34 PM
HELLO ALL! Our Draft Strategic Plan Outline includes the vision, mission, core values, and top priorities that we identified. Take part and complete the survey to let us know. We want to make sure we have captured the things that matter most to you before staff develop action plans to achieve the priorities. The survey is available on Survey Monkey or at the Township Office The Draft Strategic Plan Outline is available on our website or contact the office for a copy.
Subscribe to this page